Business Insurance / Commercial Insurance
Protect your business interests.
Every business needs commercial insurance but every industry has its own special requirements. You may need: Commercial Property Coverage, a Business Owner's Program, General Liability, Workers Compensation, Business Auto, Commercial Umbrella, Inland Marine, or another Commercial Insurance product. At Field & Connolly, we've dedicated ourselves to making sure that our neighbors and business owners are able to get quality commercial insurance at affordable rates. A commercial insurance policy from Field & Connolly can help you protect your property and other business interests while minimizing your premiums.
Get the coverage you need to thrive.
At Field & Connolly, we know you work tirelessly to promote your business – your products, your services and brands. You may offer products and services similar to your competitors, but your risks are unique. We're committed to keeping your business protected so you can focus its operation. We're devoted to providing the right insurance plan, based on your specific needs, covering your business from top to bottom. No matter what type of business you own, Field & Connolly is here to provide you with the coverage you need so you can attend to your business. Let us help you choose the best insurance coverage for your needs at the most competitive price.
Our commercial insurance options include:
General Liability
Professional Liability
Worker's Compensation
Contractors
Bonds
Errors & Omissions
Builder's Risk Insurance
Garage liability
Mechanic and Body Shop
Umbrella
Commercial Autos
Restaurants & Bars
Special Events Liability
The risks you face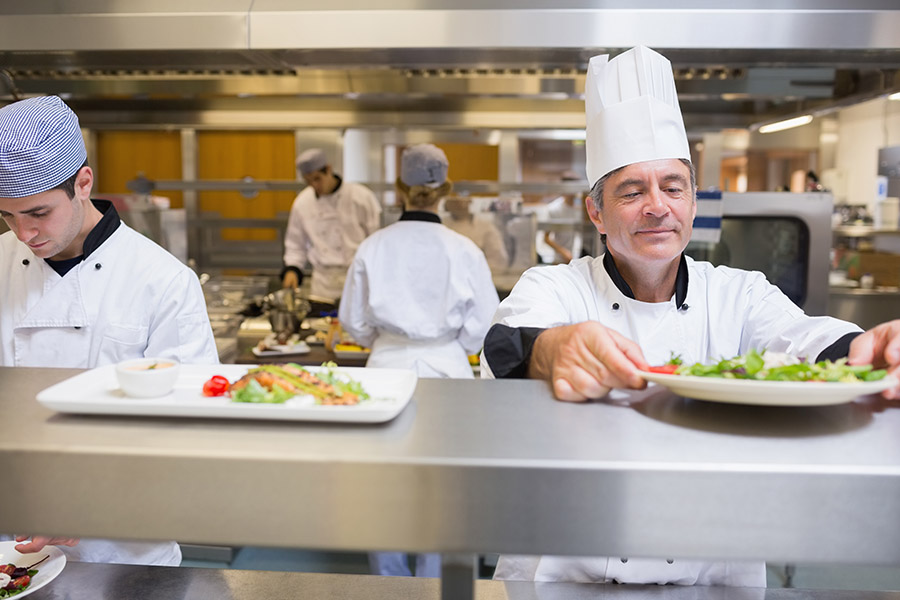 Since 1980, Field & Connolly has been providing outstanding insurance coverage for business owners in Superior, Wisconsin and its surrounding communities. We are equipped to handle all your commercial insurance need sand help you manage your policies effectively. Our agents provide great customer service- ready, willing and able to help you with answers to your questions and solutions to your issues.
We recognize that Artisans, Builders and Contractors face unique challenges and we're ready to provide the specialized commercial insurance you need such as contractor's programs that can include: Builder's Risk; General Liability; Commercial Auto; Bid, Contract & Permit bonds, and more.
Additionally, we believe in offering comprehensive insurance programs that are geared toward helping our clients protect both their commercial and personal assets. We will be happy to provide you with quotes for your home, auto, life and disability insurance needs.
Contact Field & Connolly today for your free consultation about your commercial insurance needs.